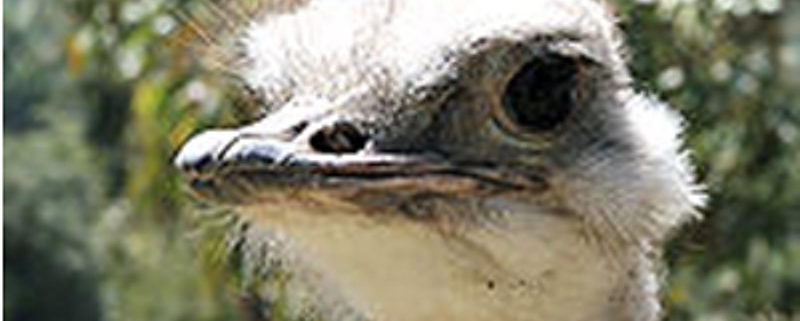 Half day guided  excursion 
(Duration 4 ½ hours)
Rhodes is a veritable children's paradise, days can be spent on the beach, others visiting museums, and the Aquarium, another riding a donkey to the Acropolis in Lindos and yet another can be spent visiting the natural beauty of the Butterfly Valley combined with the exciting Farm and all the exotic animals that live there.
The Farm on Rhodes is home to animals such as ostriches, camels, emus, ponies, porcupines, goats, sheep, pigs, chickens, peacocks, deer, monkeys, many types of birds and the ever popular llama.  During the visit you can feed the animals with bags of corn, take photographs, and learn about their place of origin and particular likes and dislikes.  The cafeteria serves ostrich burgers and ostrich egg omelets amongst other refreshments. The souvenir shop sells a number of unique memorabilia, including ostrich eggs and even ostrich feather dusters!
The Butterfly Valley so called because between July and September the valley is inundated with thousands and thousands of the Callimorpha Qudripunctaria Himalaeiensis butterflies drawn to the unusual biotope that is the valley.  Children will delight in the exquisite pool at the base of the valley and the roughly hewn path leading up the valley through the trees and into the butterflies.  A welcome addition to visiting the valley is the coolness of the surroundings even on a hot summer's day.